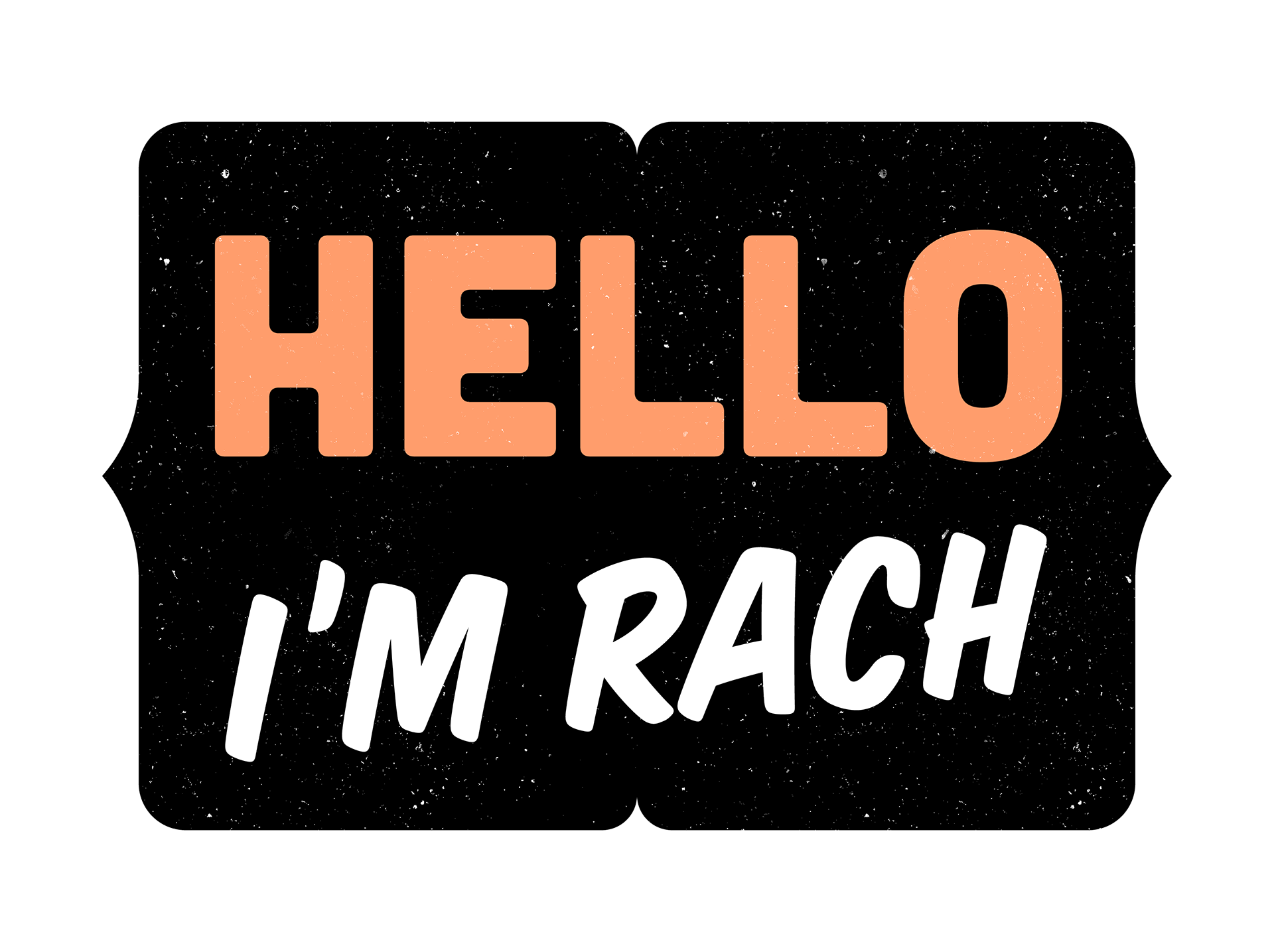 Freelance Graphic Designer, primarily working out of Acme Graphics in the Tv and Film industry at the moment. I work with the team to design, print and make graphic props for a variety of productions.
You know, making fake products, publications, posters:
A FORGER
I have been known to dabble in some real world projects too. From brand guidelines, newsletters, concept artwork and a few ecard designs too; Every project is tackled with the same level of care and enthusiasm.
In between jobs I work on various personal projects. Playing around with ideas and experimenting with techniques - take a look if you're so inclined.